WElcome!

My name is Malcolm, and This is my mission:
CONNECTING OUR COMMUNITY & SPREADING VISIBILITY
Want to see me in your area?
When traveling and meeting up is safe and possible again. Keep safe and healthy, loves!
In 2014, I started traveling around the country. What started as a trip to see the country and meet others along the way before moving to a new home, quickly became a mission to help other men of trans experience connect with one another.
Learn more about my story and Mission!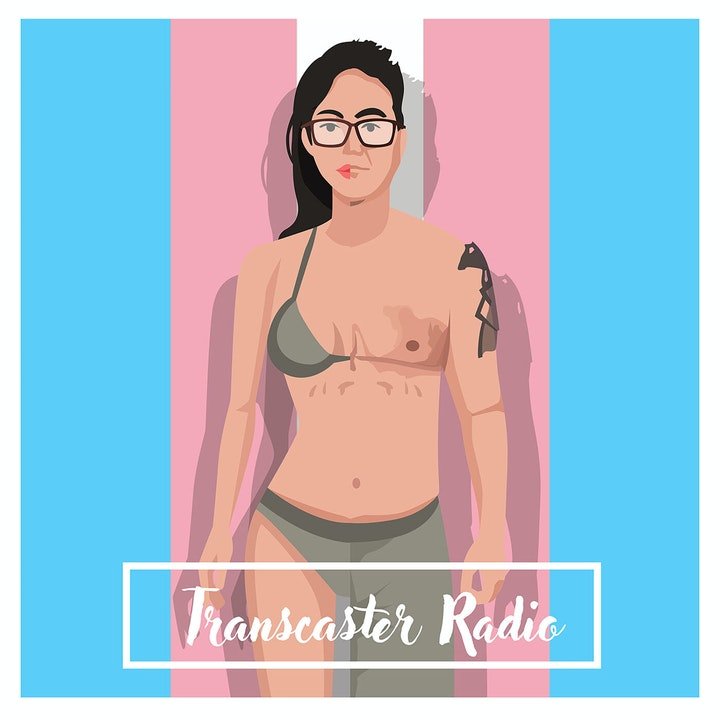 "FTM Traveler - Being a part of the Queer community has always been something I have cherished. Malcolm is bringing the amazing community together and has been for the last 5 years."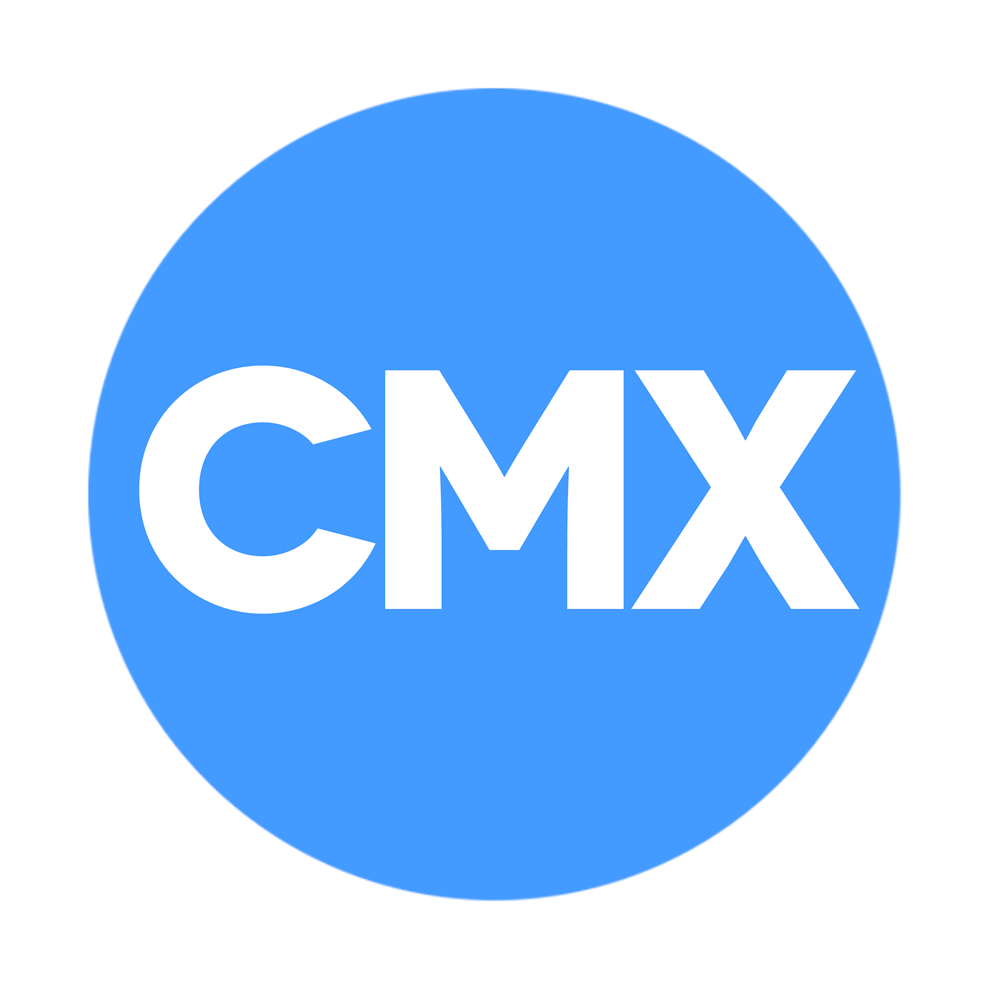 "Connecting Our Community and Spreading Visibility: The FTM Traveler with Malcolm Ribot" - Check Out the Video!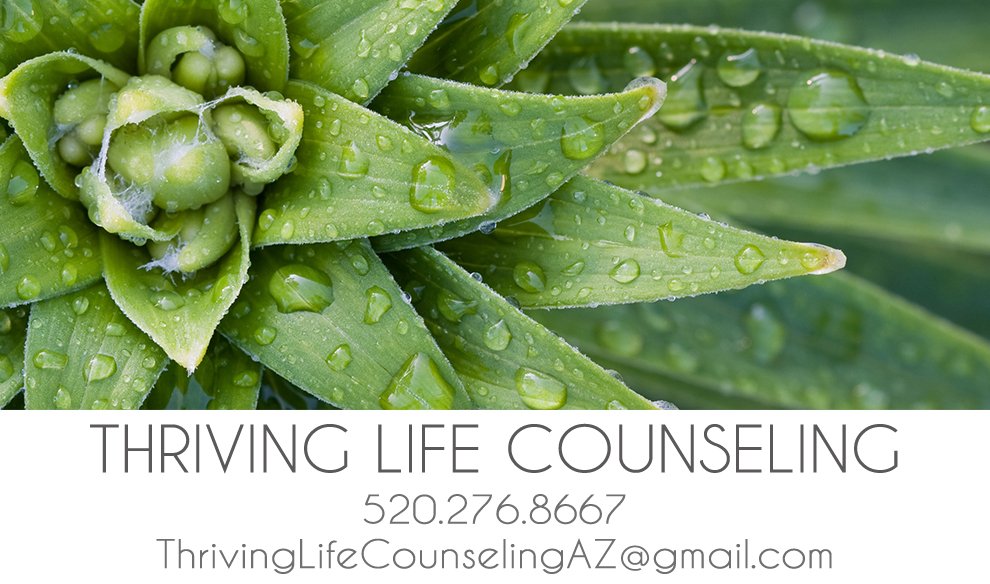 "FTM Traveler - Have you ever thought about selling everything and traveling around in your car? Well The FTM Traveler does that but in a way that helps improve the lives of so many."
49/50 States, Brighton, Berlin, and Vancouver, BC so far...