Videos & web Articles, Newspapers & Magazines, Radio & Podcasts Interviews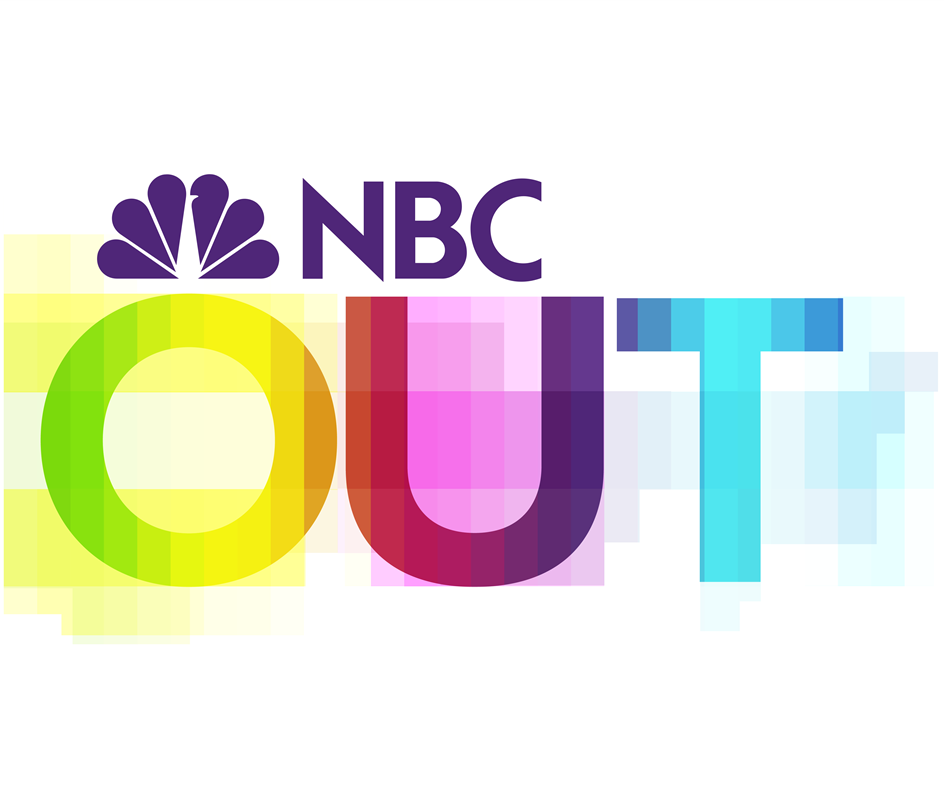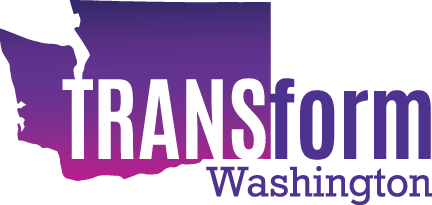 "I had fellow brothers nearby who helped me tremendously…so to find out that some people didn't have that connection was heartbreaking."
Radio & Podcast Interviews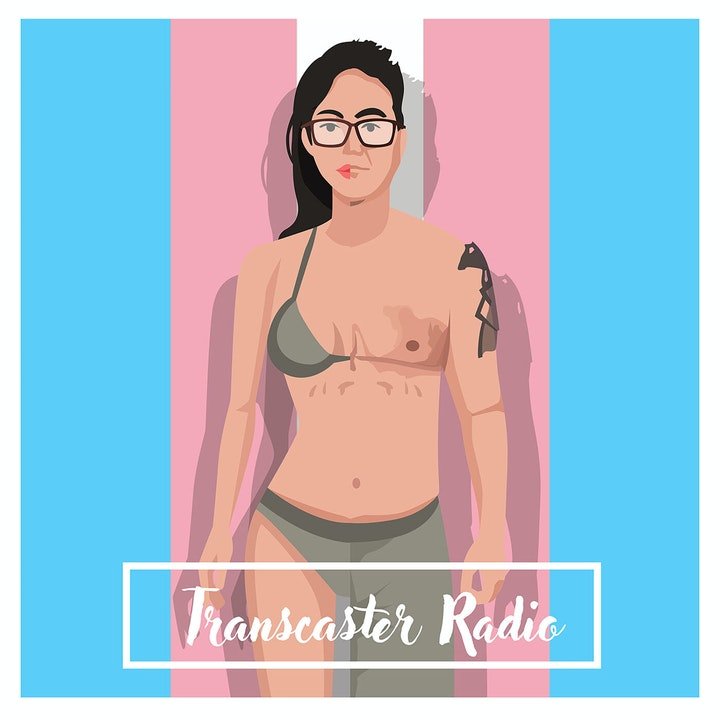 "FTM Traveler - Being a part of the Queer community has always been something I have cherished. Malcolm is bringing the amazing community together and has been for the last 5 years."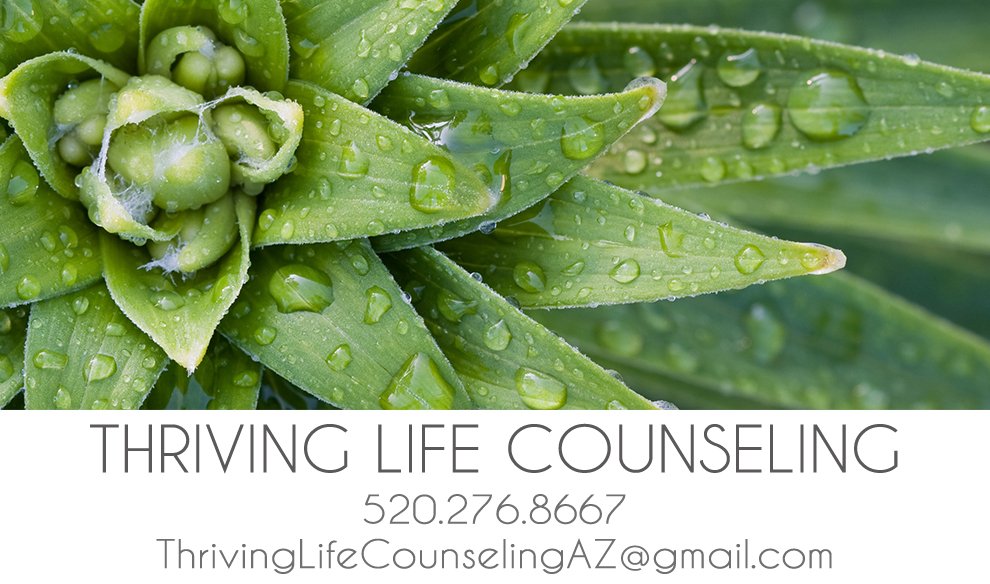 "FTM Traveler - Have you ever thought about selling everything and traveling around in your car? Well The FTM Traveler does that but in a way that helps improve the lives of so many."

"We hear from southern queer and trans folks about their life experiences and what they long for."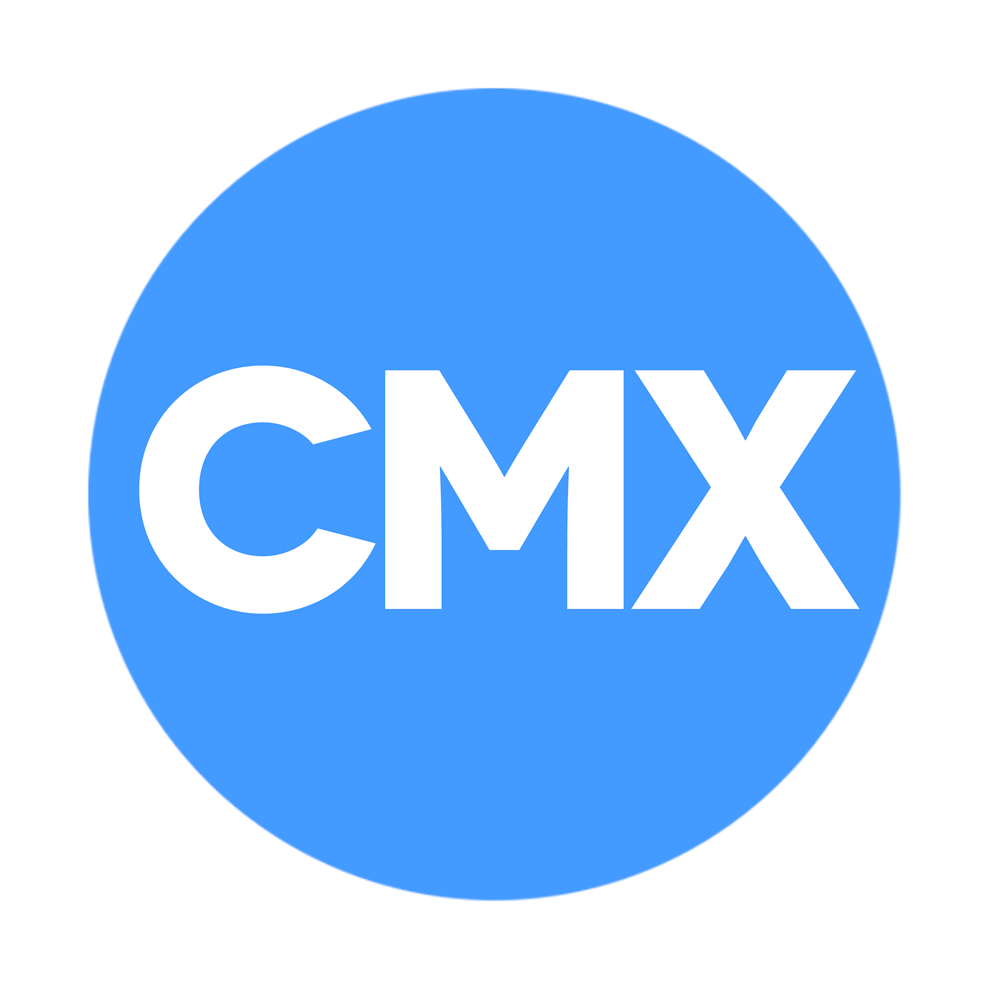 "Connecting Our Community and Spreading Visibility: The FTM Traveler with Malcolm Ribot" - Check Out the Video!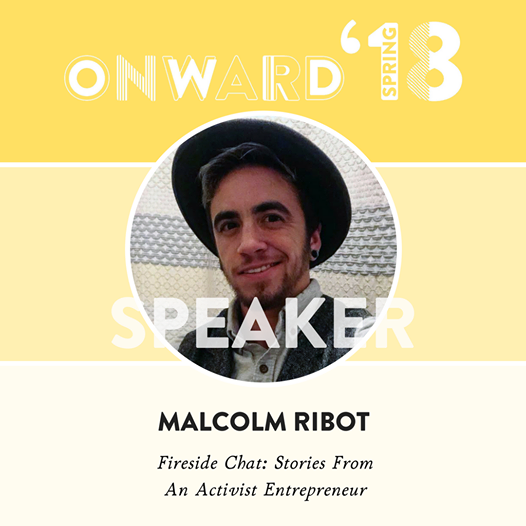 Onward:
Worth The Journey
Interview Style - Spring 2018
Camps, Ambassador Programs, etc.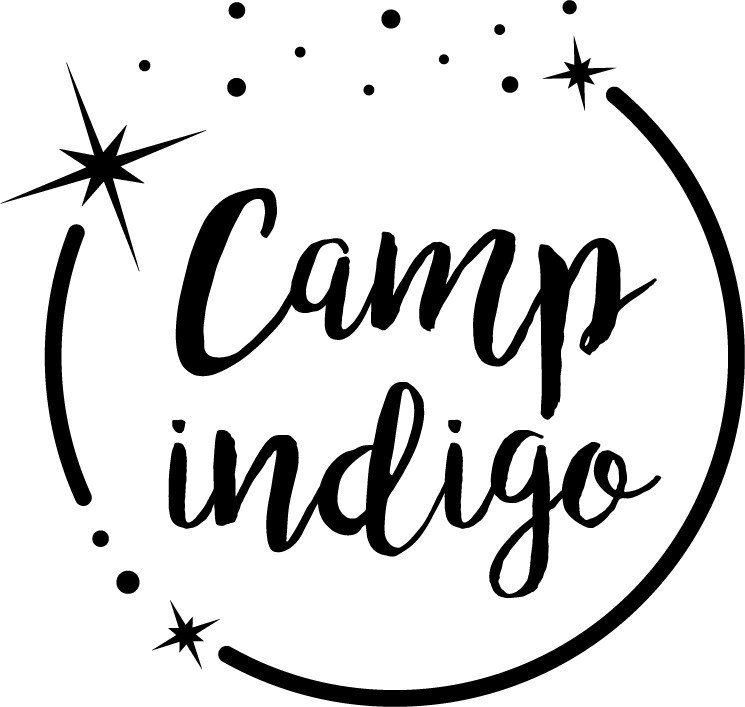 "A summer day camp for trans and gender diverse youth" Ages 4-16 - Camp Counselor: Leading Movement/Exercise Sessions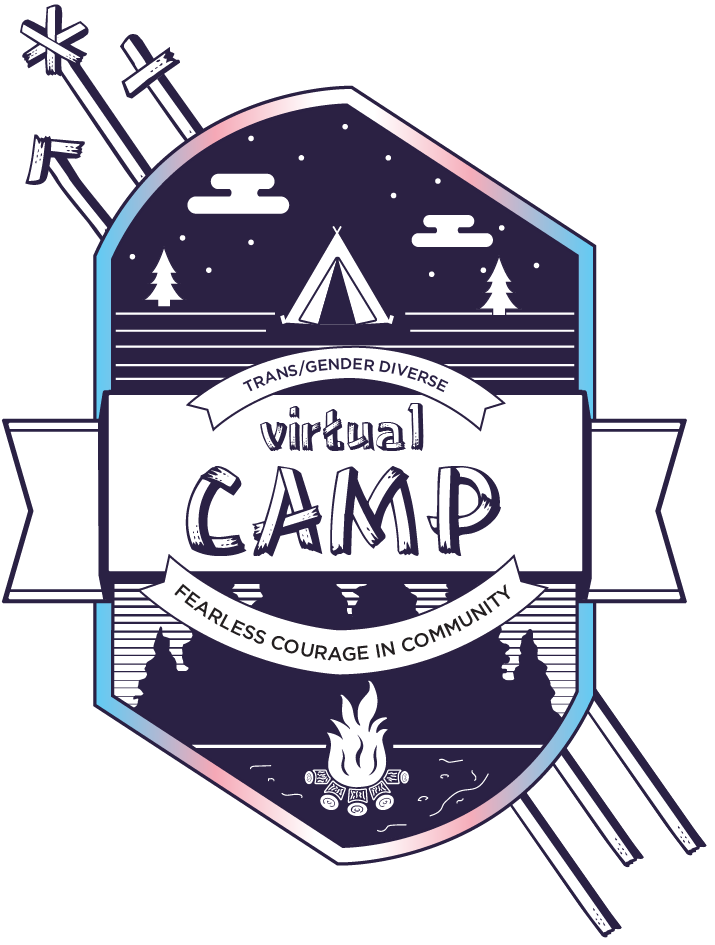 Trans/Gender Diverse Virtual Camp - "Fearless Courage in Community" Ages 13 - 18 - Volunteer Camp Counselor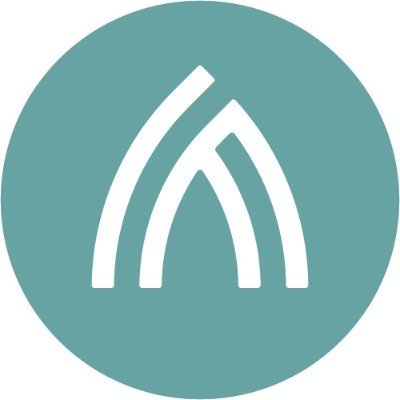 Clothes for short men.
(5'8" and under)
For 20% off your first order, use code, "RIBOT-JAN20" if you'd like!