Pick the wrong state or want to check out somewhere else? Choose another on the map or in the drop down below!
Check out some of the wonderful places I've visited/Learned AbouT near you!

"Our mission is to serve LGBTQ youth and young adults ages 11-24. We enhance their lives by providing empowering social and service programs that promote self‐expression, self‐acceptance, leadership development, and healthy life choices."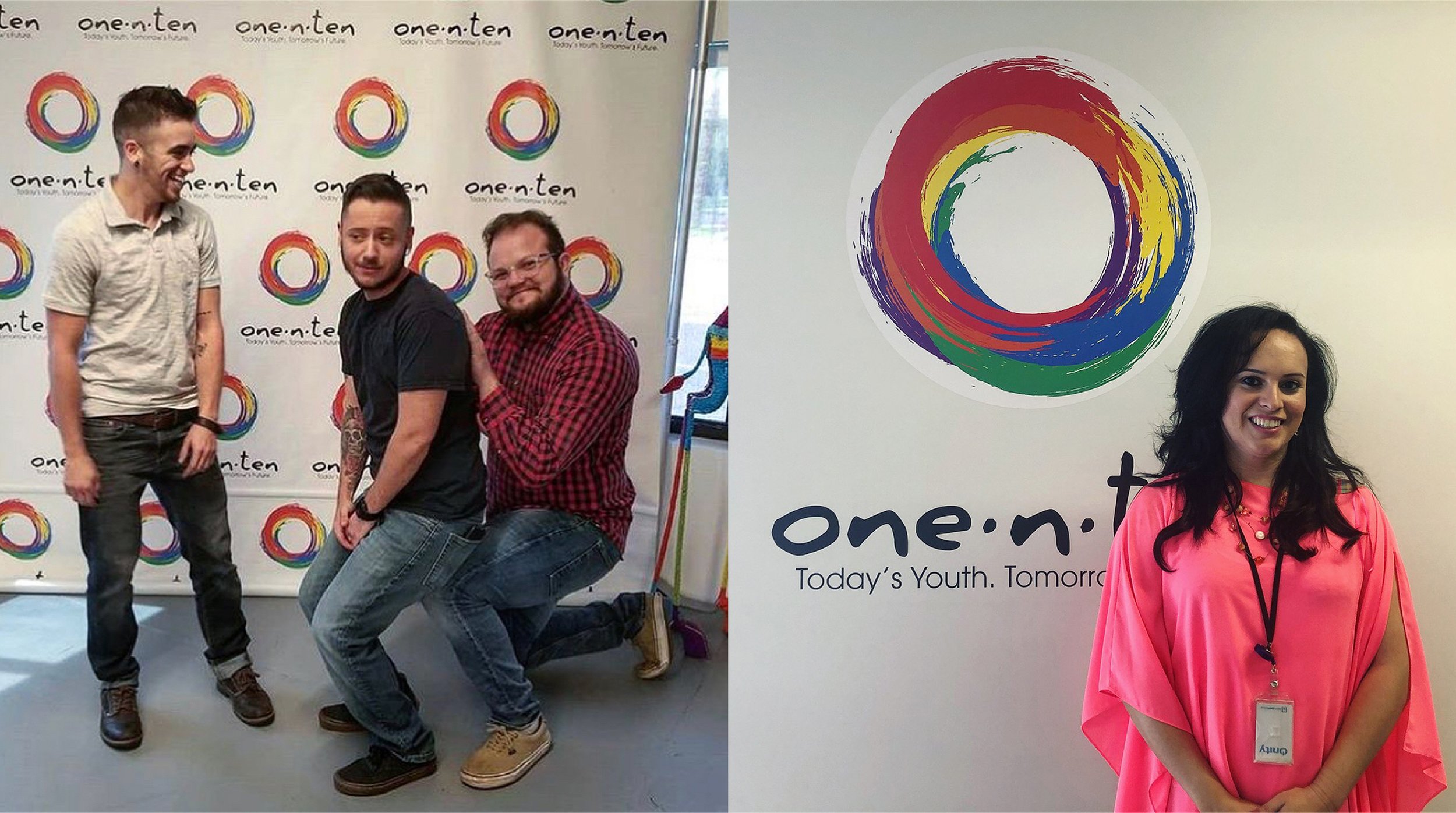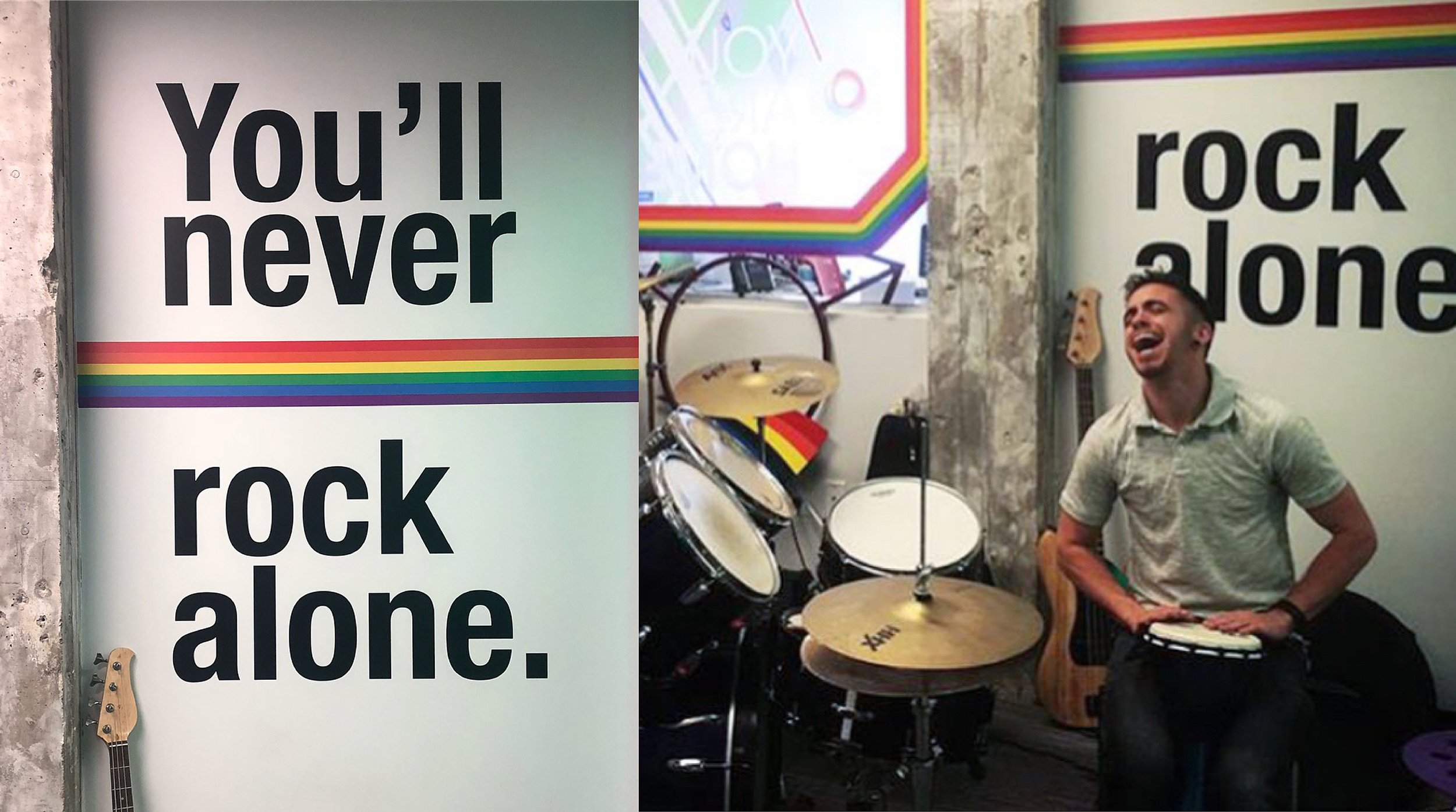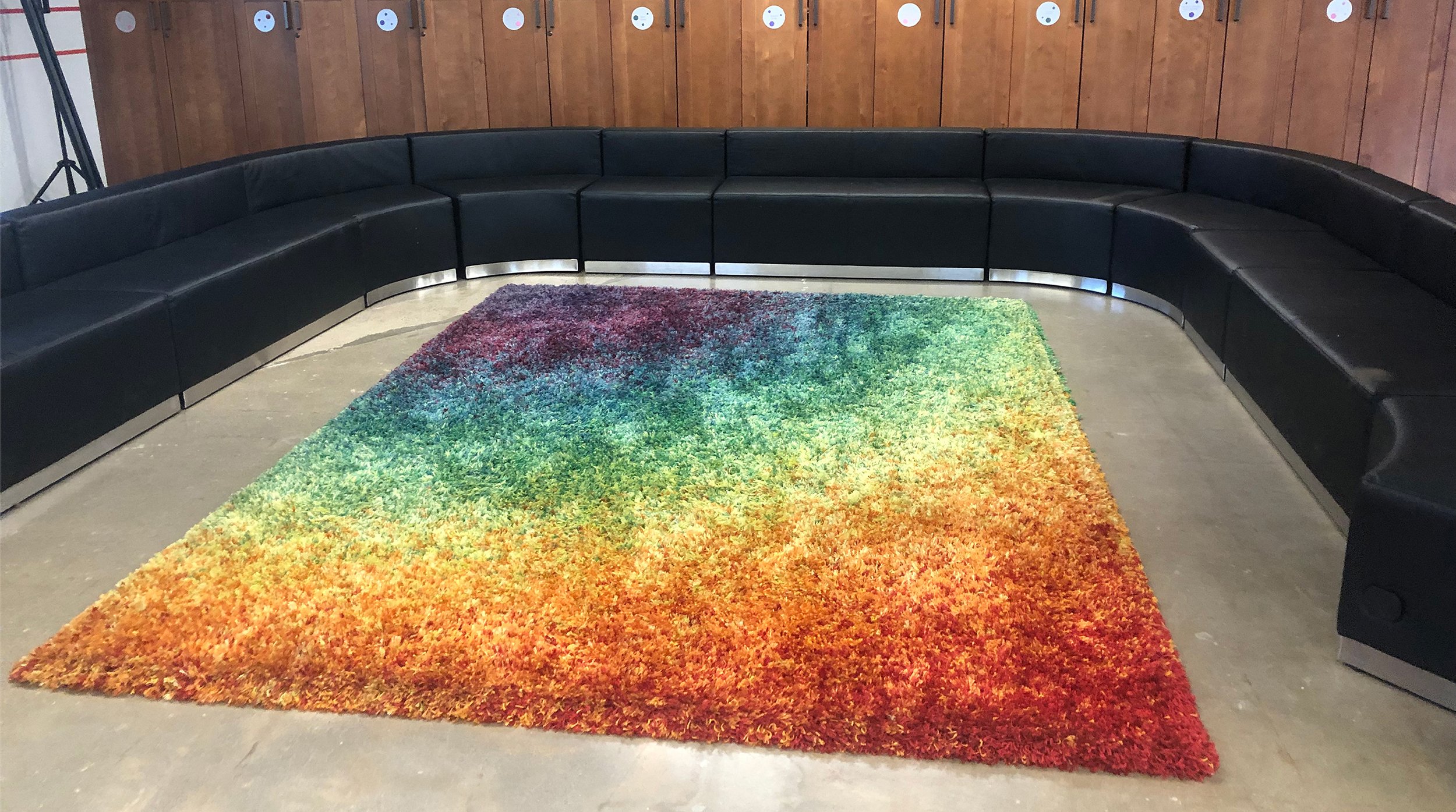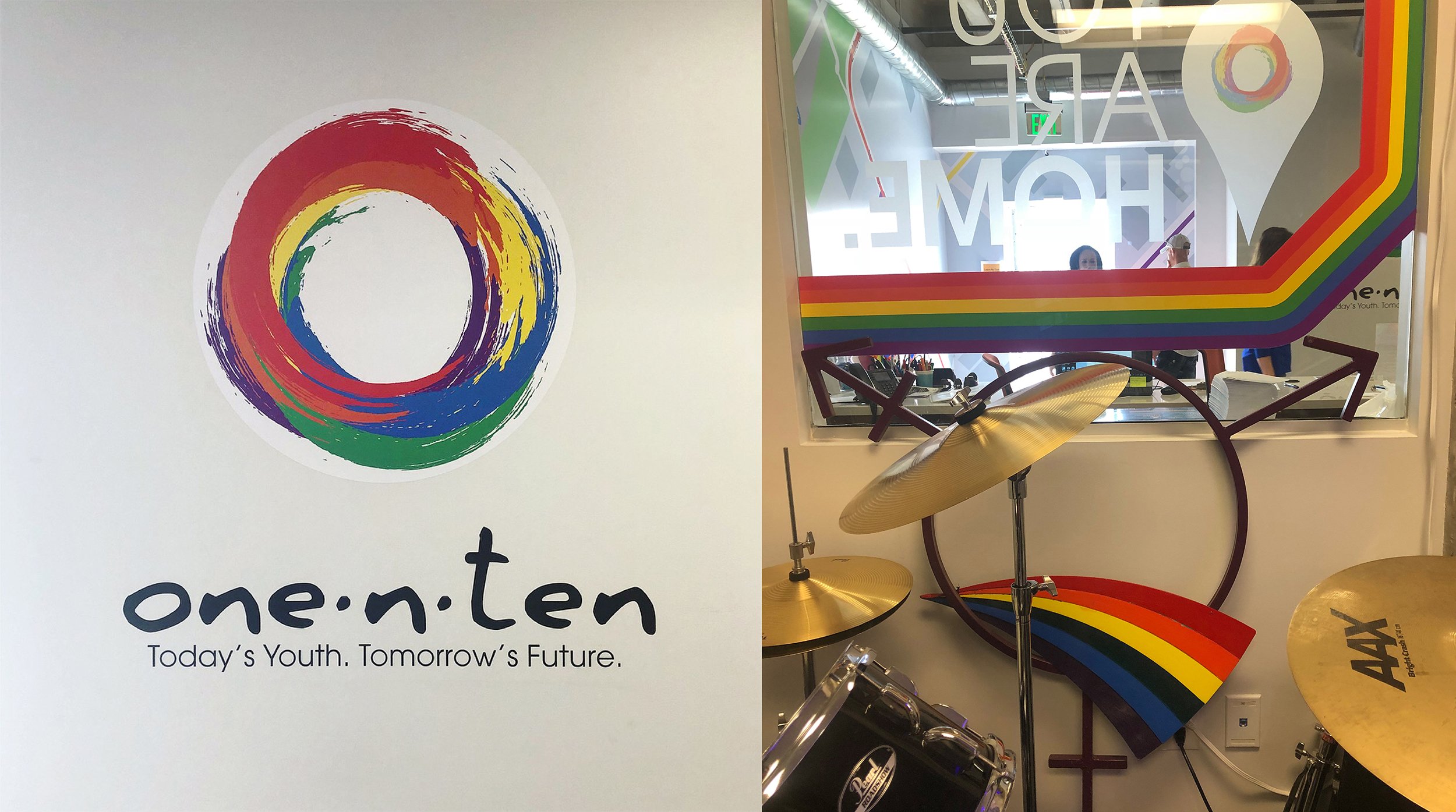 Want to see me in your area?
When traveling and meeting up is safe and possible again. Keep safe and healthy, loves!